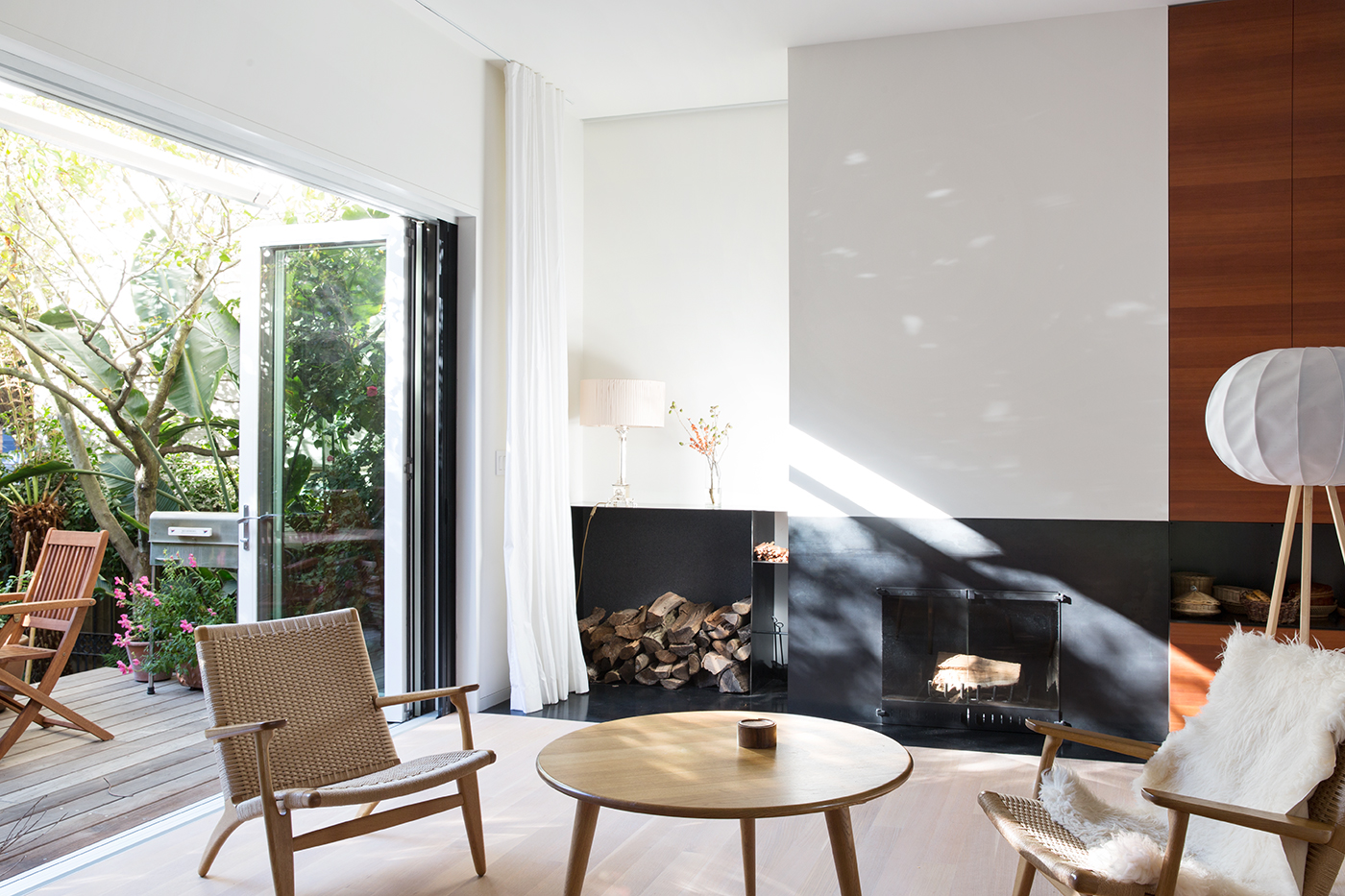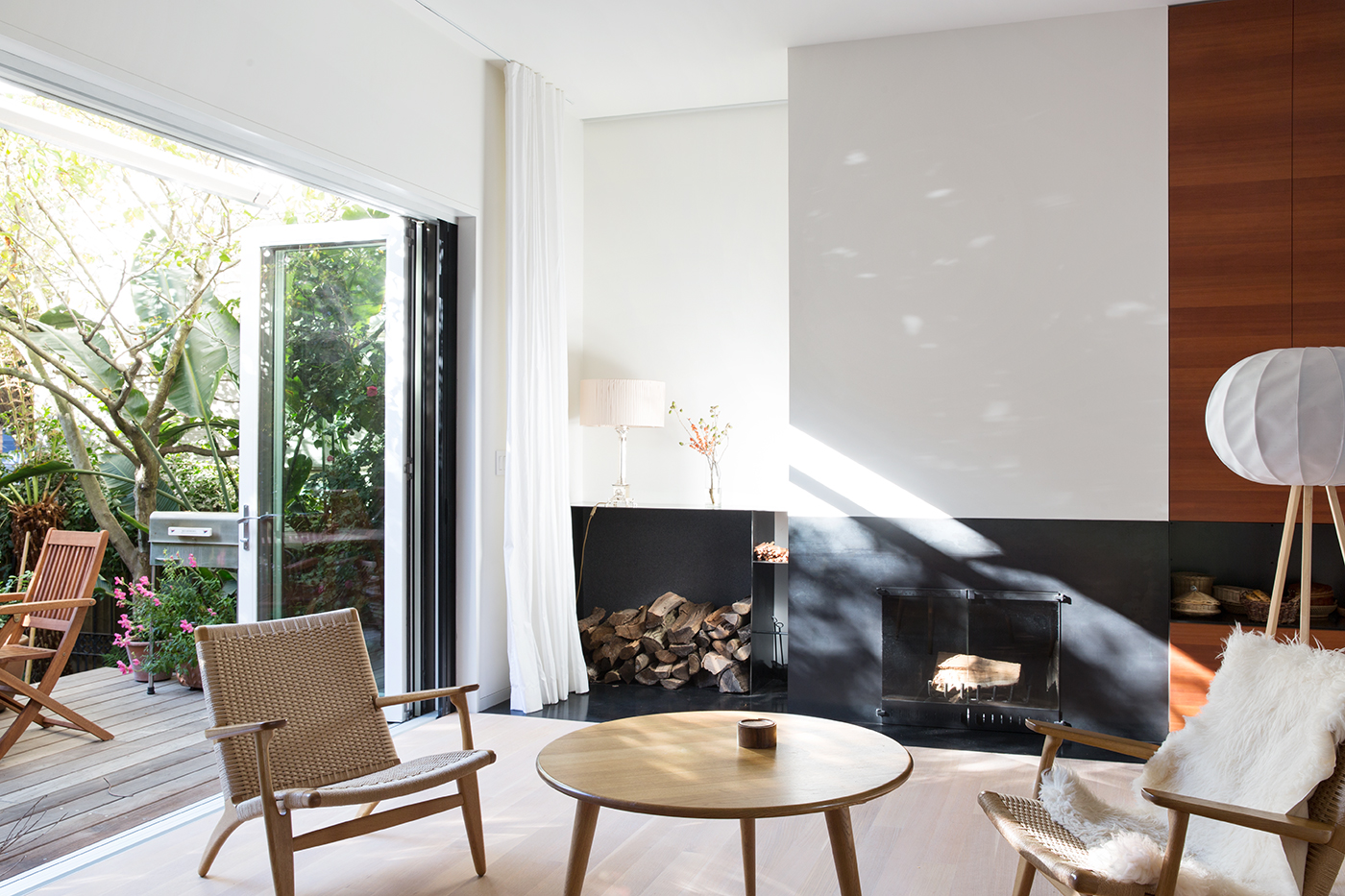 bringing vienna to san francisco
General Contractor: Mueller Nicholls
Architect: Studio Urbis
Photo Credits: Mariko Reed
This beautiful home is characterized by natural light, clean lines, and tasteful furnishings. The owners moved from Vienna to San Francisco. We are grateful to have helped craft this space for them.
fireplace surround, hearth and firewood box
firewood box and tool bin
bench brackets, metal clad shelves, pot rack
backsplash with patina finish
cladding, cut out for refridgerator handle
fireplace surround and doors
Surround is 11g mild steel with patina finish. Doors were fabricated entirely by Axial to Terminal. Doors include: custom hinges and pulls, operable vent at bottom, ceramic glass doors.